Best Streetwear Designer of 2009 – Carri Munden a.k.a. Cassette Playa
Carri has had an incredibly successful year. Following up on a breakthrough 2008 (in which, among other things, she was recognized as the "Best Fashion Designer" by Rolling Stone Magazine laregely for her 2008 S/S line, which really was the most impressive of many neon inspired lines that came out that season (as evidenced by the photo below). During that time, Carri a.k.a. Cassette Playa gained some decent press and some recognition for the work she did as stylist to the colorful M.I.A.
However, in 2009 Carri has been on a whole different level. After CP's second collaboration on a pair of kicks for Nike she was asked to create a fake sports team (she opted for the Chimera's and took on Parra's Lovely Loners) for Nike's rivalry collection. The bomber jacket she designed for this capsule collection, which was definitely one of the must-have pieces in every streetwear collection this year, has recently been spotted on the likes of Ciara, Lily Allen and others.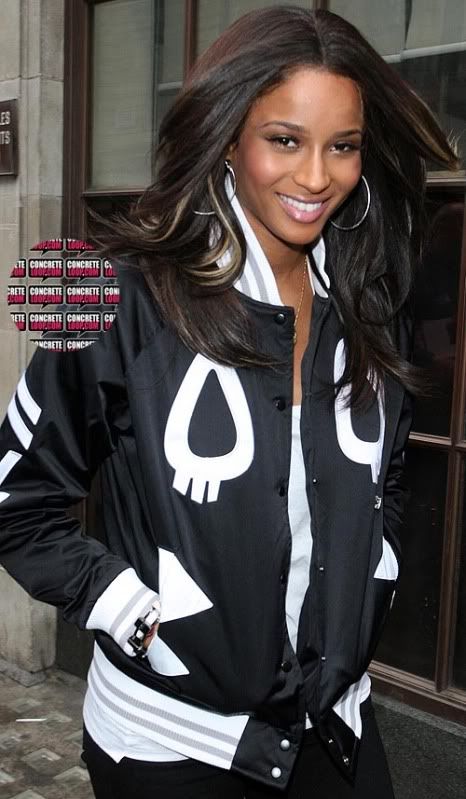 Though there were obviously other big names in Streetwear this year (Bape and Nike continued their roles at the forefront, while other relative newcomers like Trapstar had breakout years), CP really took it. This year's collection (and the various capsule collections she did for Nike and others) stayed true to that which made her successful in the past–simple but entertaining designs and bright colors– but was new enough (and drifted far enough from the neon) to keep it fresh rather than continue with something that was played out.
Carri also did some work this year styling some stuff for Billionaire Boy's Club/Ice Cream and had a really nice collaboration with Present.
As if that weren't enough, Carri got to enter the world of every neon-loving child's favorite television show — Fraggle Rock! In addition to helping Dr. Romanelli redisgn the website, she also worked on a few collaborative t-shirts available via: Collete.
Carri is one of those designers who loves what she's doing and really appreciates her customers. Here's to hoping CP can keep it up in 2010 and keep bringing out more hot collections!